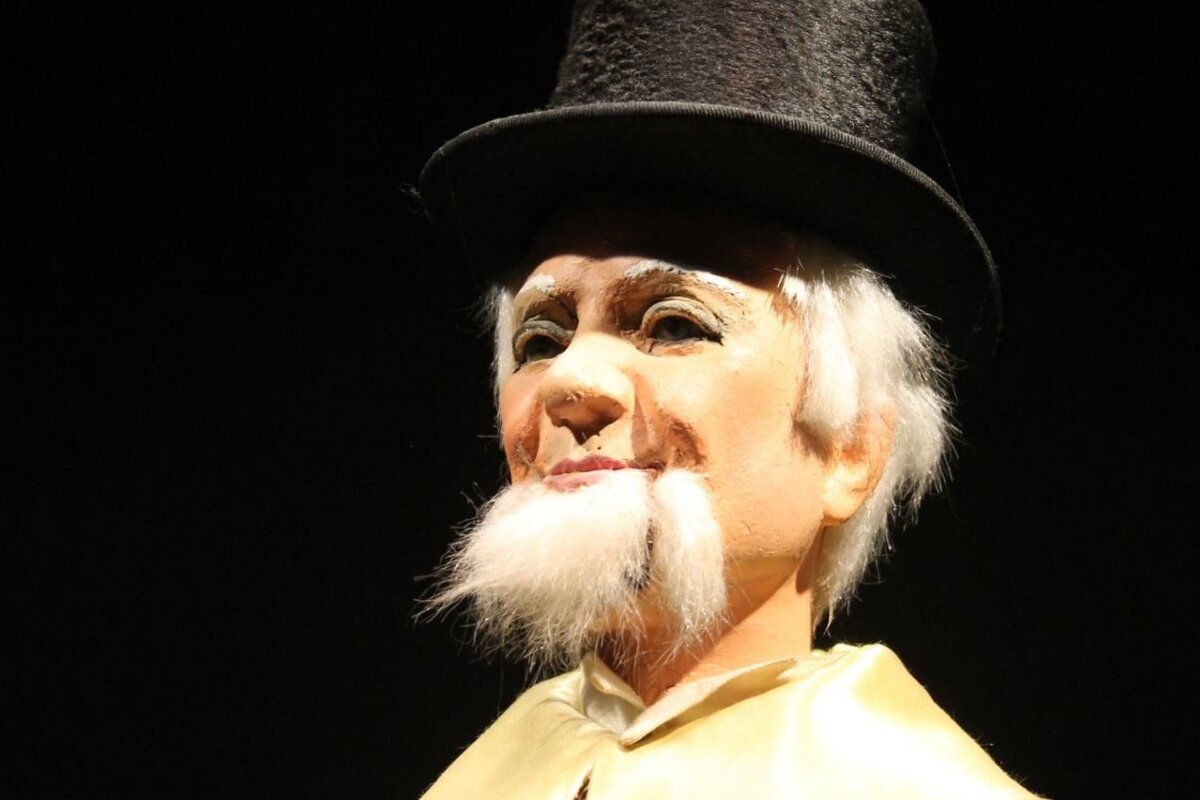 © Musee de l'Automate Museum
Musee de l'Automate (Museum of Clockwork figures) Museum, Souillac
Museum with an impressive collection of automated toys & figures
A unique collection of animated toys, statues and displays from the 19th century, that are still featured in society today in Christmas shop windows.
This collection evokes an atmosphere with light and sound that transports both children and adults into a dream-like world. The museum houses the largest museum of old automata and mechanical toys in Europe.
Visitor comments
"Next to the beautiful Romanesque church of Ste Marie with its incomparable reliefs, this collection of mostly working automatons from the late 18th and 19th centuries is amazing, strange, beautiful, politically incorrect, eccentric and often vaguely disturbing in a Tim Burton dreamlike way. We love it." - Trip Advisor
"This museum is quite unexpected, situated behind the huge Church in centre of Souillac it is a collection of automatons & toys. Well laid out you pass through the collection where many of the exhibits are set in motion as you stop to view them. Great for adults and kids, a pleasant hour was spent in there." - Trip Advisor
"Following a recent renovation, the museum's trove of amusing & eccentric electric and mechanical automatons & toys, mostly from 19th- & 20th-century France, are now adroitly displayed to their best advantage. Items range from Victorian-era dolls & animals to magic acts, jazz band performances & the witty recreation of a turn-of-the-century Parisian metro station." - Trip Advisor
When to come
Open all year round. In July and August, daily from 10:00 to 12:30 and 14:00 to 18:30. April, May, June, September and October daily from 10:00 to 12:00 and 14:00 to 18:00, closed on Mondays. January, February, March, November and December, daily from 14:30 to 17:30, closed on Mondays.
Location