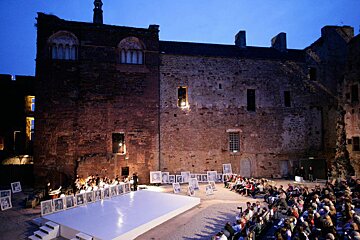 August in Dordogne: What's On & Weather
Classical tunes and medieval madness take over this month
Time to relax, take in the scenery and enjoy the culture that this marvellous region has to offer.
Here's our comprehensive guide to some of the best events in Dordogne throughout August.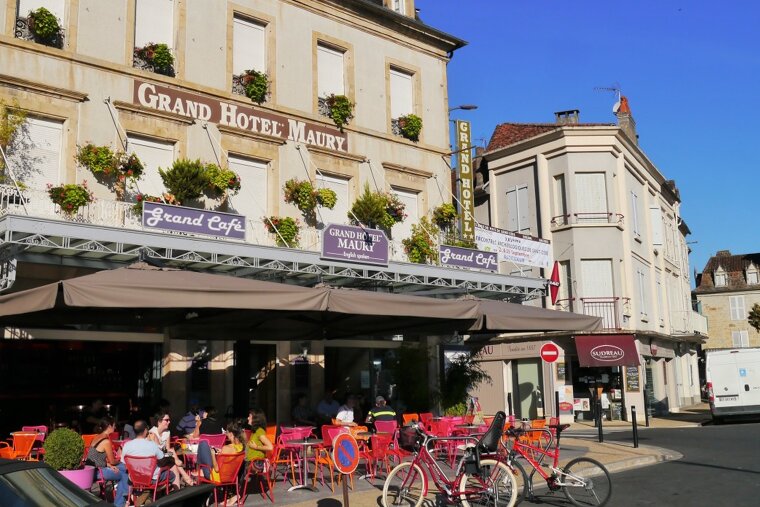 What's the weather like in the Dordogne in August?
August remains extremely hot and busy. Average temperatures generally sit between a low of 20ºC in the evenings and a high of 28ºC during the day. There is very little chance of rain and the sun shines for roughly 15 hours a day, with sunrise around 06:30 and sunset after 20:30. You get the picture: it's hot - day and night!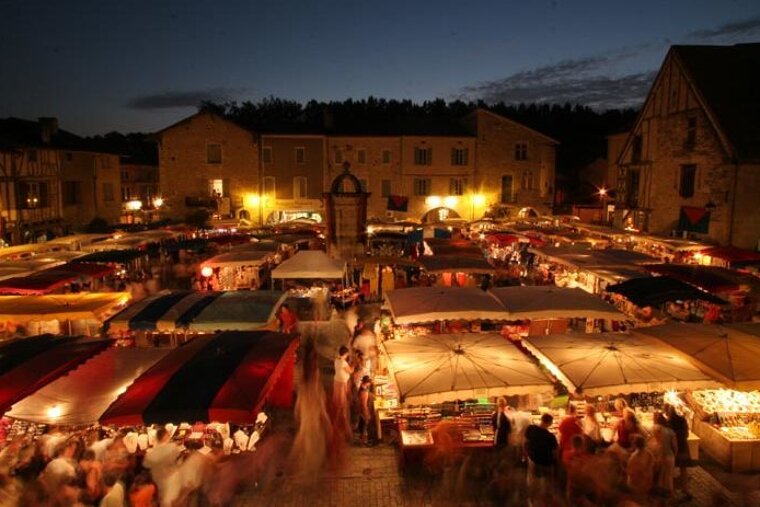 What's on in the Dordogne in August?
Festival de Saint-Céré
The month begins with one of the most famous cultural festivals of the region, the Festival de Saint-Céré. This festival of opera, theatre, dance and classical music is held in Saint-Céré over three weeks in July and August. Concerts, recitals and performances take place in castles, gardens, parks, abbeys and theatres across the upper Dordogne valley.
Festival du Perigord Noir
Celebrating classical music, baroque and jazz in the heart of the Périgord Noir since 1983, the Festival du Perigord Noir is hosted in a variety of venues around the town of Montignac.
If it's not Baroque, don't fix it!
The month ends with more classical music in the form of a Baroque music festival in Perigueux, Sinfonia en Perigord. Every year, at the end of August, concerts are held in some of the most prestigious sites of the Périgord heritage, all of which open their doors to the Baroque music loving public.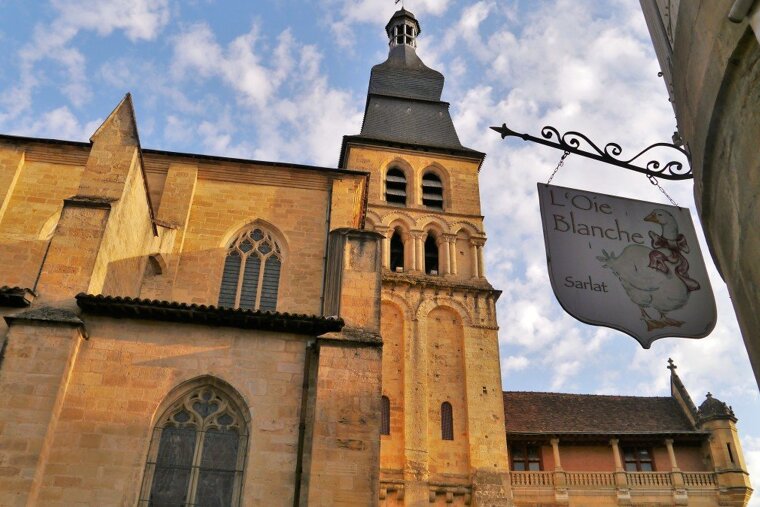 Things to Do
Theatre Festival
The streets of Sarlat-la-Caneda - the unofficial capital of the Dordogne region and one of the most bustling market towns in the area - come to life in August with the Festival des Jeux du Theatre. With a rich and diverse programme of events, including shows, lectures and discussions, this three-week theatre festival is one of the best in France. The programme covers traditional and contemporary exploratory theatre performances by the likes of Shakespeare, Étienne de La Boétie and Molière.
Markets
Some markets in Dordogne are held week in, week out, throughout the year. However, many more pop up in towns and villages all over the valley in July and August, especially farmers' markets with produce fresh from the farm.
There are also night markets, usually starting late afternoon and lasting into the early hours of the following morning - these are a fun night out with kids up past bedtime and accordion music and laughter drifting on the breeze. Tuck in and enjoy the festivities.
Alternatively you may be after a rummage and a bargain at a brocante or vide-grenier. The upmarket ones features antiques and professional dealers, whereas elsewhere you'll find a village car boot sale with locals getting rid of stuff. Generally held on Sundays, get there early, elbows out for that must have take home treasure. You'll find more information at the tourist office, or keep an eye out for signs whilst driving around.
Medieval Festival
Journey back in time in the middle of the month when Cadouin celebrates all things medieval in La Fête Medievale de Cadouin. Taking place annually at the Cadouin Abbey during the second weekend of August the festival brings together traditional craftsmen, market sellers, specially brewed beers and ales and plenty of culture for young and old. The highlight is without a doubt the medieval banquet.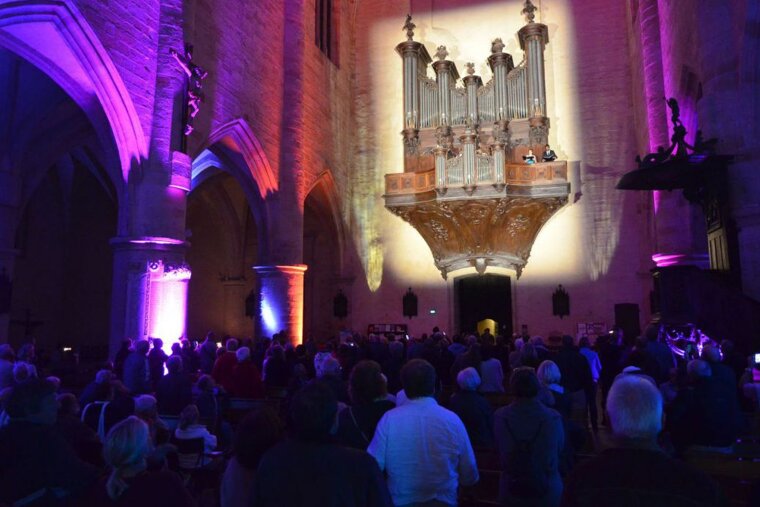 Local Cuisine
As one of France's most important food regions, no visit here would be complete without tucking into some genuine local cuisine, whether it be a local café's plat-du-jour or a top-notch restaurant's tasting menu. Paired with a fine local wine, it's the perfect excuse to indulge.
More inspiration...
Plenty going on and with the warmer weather and outdoor activities to enjoy, Dordogne is a great choice for a holiday in August - check our Events Calendar for a full run down and find some accommodation for your stay in our Hotels.