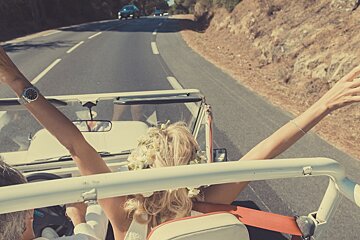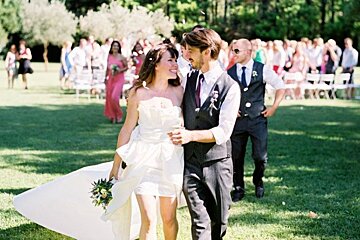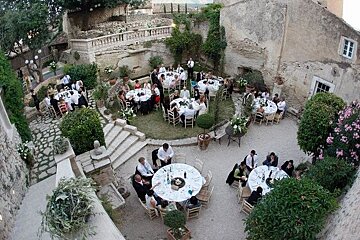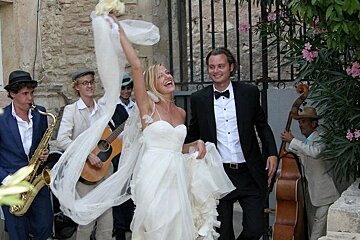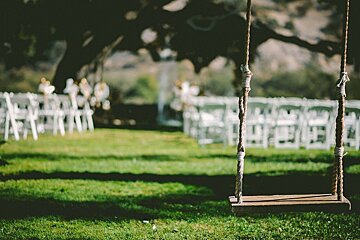 Weddings in Dordogne
A guide to help you plan your wedding in Dordogne
Getting married in France is a dream for many people, a destination wedding in Dordogne is nothing but romantic.. However, the logistics of organising a wedding can be stressful enough in your home country, never mind having to negotiate the rules and regulations of a foreign culture! Here we answer some of the most common questions relating to getting married in France.
The hotels and venues for a wedding reception in Dordogne are exceptional, each of which have unforgettable charms of their own. Whether you want an elegant traditional country house style venue with heavy wooden beams, gorgeous fabrics, and traditional decor, 5 Star luxury hotels, or a romantic outdoor wedding with a marquee and little white lights set in a meadow, depends on your personal style and dreams of how you want to live and re-live one of the most important moments of your life.
There are a number of dedicated companies who can help you plan the perfect destination wedding in Dordogne. If you live in France and wish to share the country you call home with loved ones, or if you dream of getting married here, then hiring a wedding planner can definitely help!
A destination wedding is an exclusive event for you and your family and friends. People will travel from far and wide to share this moment with you and they will most likely enjoy turning it into a special getaway for themselves as well. The destination you pick is therefore as important to you as it is to your guests.
Planning a wedding
Do I have to be a resident to be legally married in France?
The answer to this is yes. French law is very strict and in order to get married legally at the 'Mairie' or town hall you need to be a resident of the commune you would like to marry in for at least 40 days.
What's the best time of the year to get married in Dordogne?
Since France is blessed with spectacular views and the outdoor activities are intertwined with vineyards, lavender fields, beautiful beaches, the sea, historical architecture and culture, most couples choose to have outdoor wedding in order to take advantage of the backdrop. The best weather is usually from the end of June to mid-September. But to be honest the mild year round climate makes this a perfect spot at any time of year!
Can you get married in Dordogne?
The good news is you can get married in the Catholic or Protestant churches without being a resident of the town. You do need to show proof however that you are already legally married before the priest can perform the religious ceremony. Most couples choose to marry legally in 'secret' in their home countries and save the religious or symbolic ceremonies to share with their family and friends in France.
Religious leaders from home conducting ceremonies
You can have your own priest or pastor celebrate the wedding in one of the churches in Dordogne. The local priest will have to accept the request and there is usually a small fee to hire the church for the ceremony.
Symbolic wedding ceremonies
This is very popular amongst non-religious couples who still wish to have a meaningful wedding ceremony uniting their promises to one another as husband and wife. The legal bit can be done before or after, it doesn't matter.
Unique experiences to incorporate
The possibilities are endless! Picture arriving or leaving your ceremony by helicopter, hot air balloon, boat, horse and carriage, classic car or even a specially decorated golf buggy! The venues are varied and beautiful. Choose to marry on the terraces of a cliff top 5 star hotel overlooking the breathtaking azure blue Mediterranean, in a fairytale Chateau, or a picturesque chapel on a vineyard estate, where you could incorporate tours and tasting of the region's internationally renowned wines.
Wedding planners in Dordogne
To ensure your perfect day goes perfectly, we've sourced some of the best wedding service providers in Dordogne and Dordogne wedding venues, check them out here.