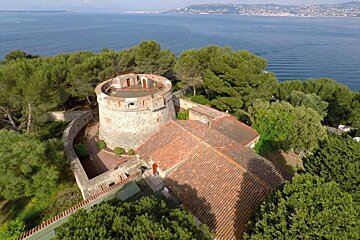 © Mairie d'Antibes Juan les Pins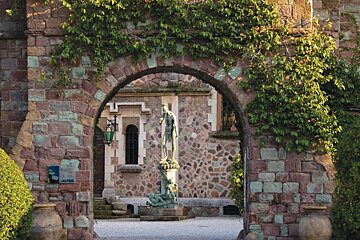 © La Napoule Art Foundation
European Heritage Days
Annual weekend celebration of French heritage
Exceptional locations around France, including Dordogne, will be open to visit on the Journées du Patrimoine - a European wide event inspired by by France's Journées Portes Ouvertes which started in 1984.
European Heritage Days (EHD) are an annual event in France where members of the public are encouraged to immerse themselves in their local history and culture.
Museums, churches, and galleries all open their doors to the public for a weekend of celebration and the event has become increasingly popular over the years.
Location