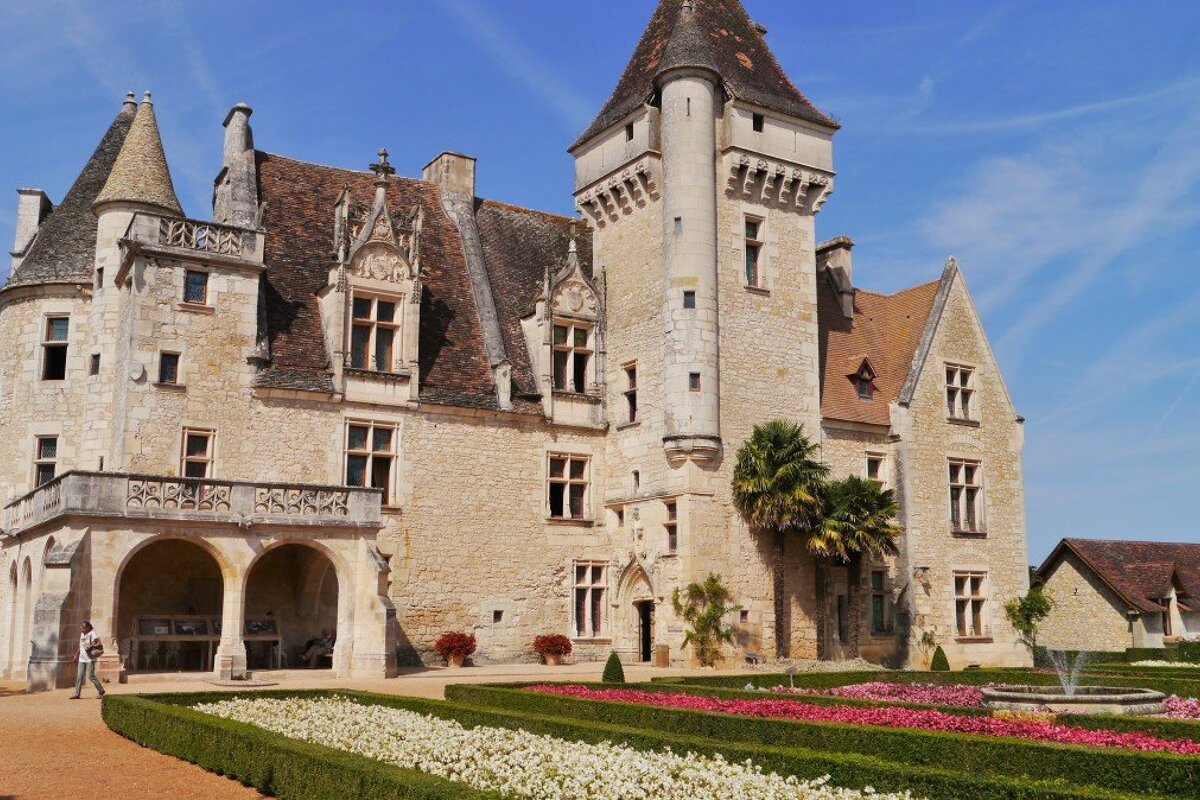 Top Tips for enjoying the Dordogne
Making the most of your holiday in the Dordogne region
The Dordogne is one of the largest regions in France and certainly one of the most stunning, with numerous villages holding the title of 'Most Beautiful Village in France'. And with so much to see and do...how should you make the most of your Dordogne holiday?
Here are our top tips to help you enjoy your time in the Dordogne, to see and do as much as you would like and enjoy that much needed holiday.
Plan your days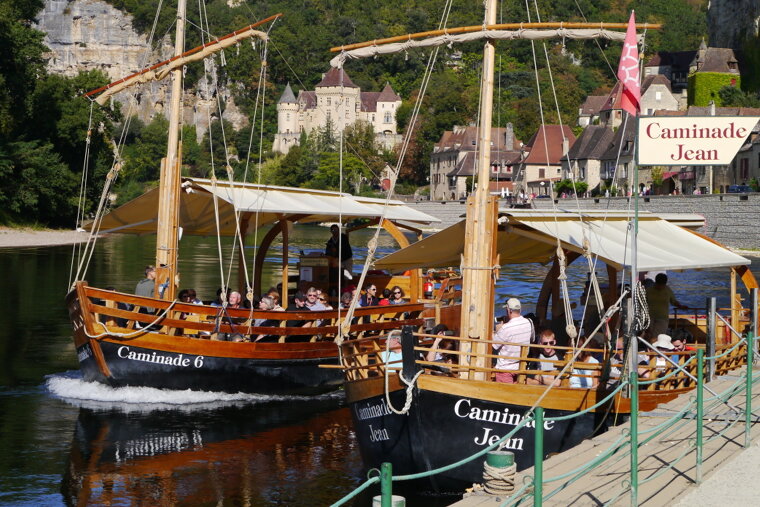 The great thing about the many attractions of the Dordogne is that due to their popularity you can book many of them in advance, either at the local tourist office or online. This lets you decided when to visit, know when you need to arrive at your chosen destination, and above all will reduce the amount of time you spend queueing. Another added bonus is that you can normally specify in which language you wish your tour to be. We'd recommend you stick to tours in your mother tongue where possible to ensure you get the most out of them.
Take it easy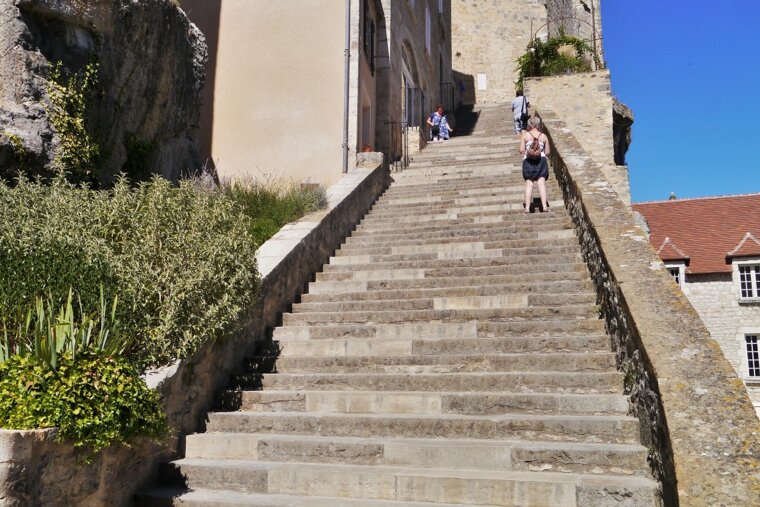 Try not to cram too much into one day. There are a lot of stairs in the Dordogne, either to enter or to leave the attraction, and in fact, some of the attractions are stairs! Give yourself plenty of time to enjoy each site or village, plus time for that all important coffee or ice cream.
Be flexible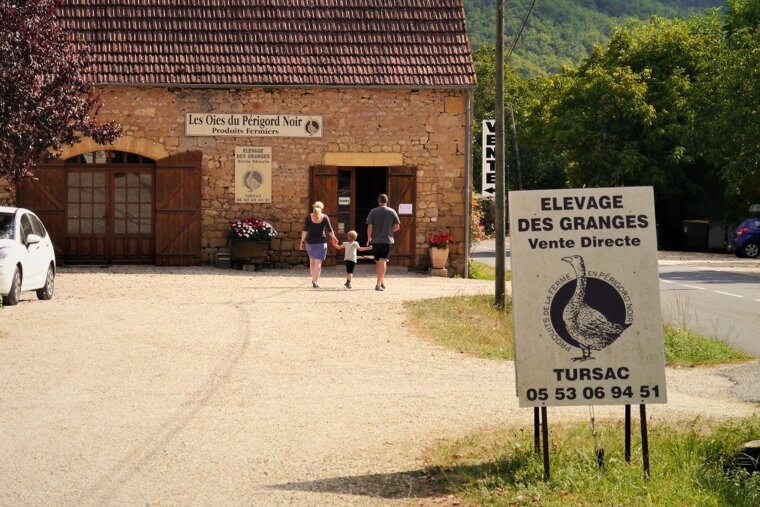 Keep plans reasonably flexible, a lot of the best attractions are things you come across along the way, so prepare to change! For example, a local potter, art studio or lesser known cave may catch your eye whilst you're en route to something else.
Enjoy regional flavours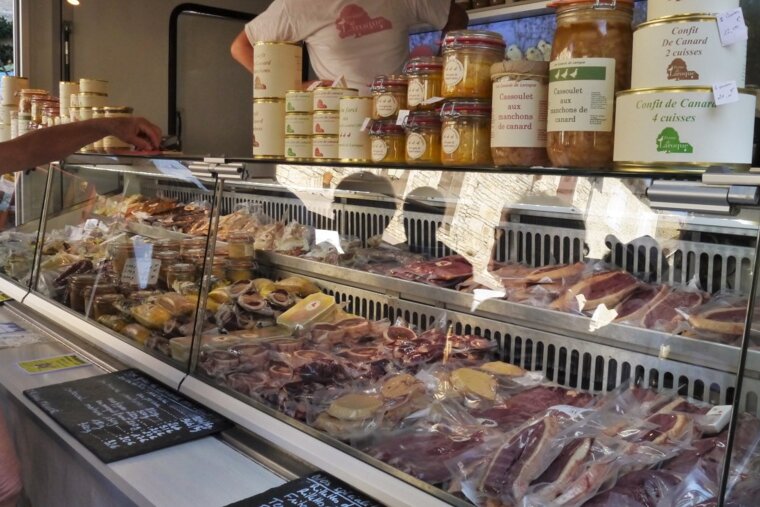 If you love and enjoy your food, you'll be extremely excited about all the wonderfully rich food that is coming your way. Everything in the Dordogne comes with a healthy dose of duck or goose and probably some goose fat for good measure. Pizzas, omelettes and crepes can be slathered in duck or rich truffle, that's without mention of local specialities such as foie gras, pommes de terre sarladaises and Pâté de Périgueux.
Set up base-camp
Pick a good area to base yourselves, somewhere you're interested in and plan around the things that you want to see. This may mean you have two or three bases during your holiday.
The larger towns such as Sarlat-la-Caneda and Montignac offer plenty of amenities and restaurants, so plenty of choice when you return home each evening or if you decide to take a day off and just stay put.
Charming villages such as Autoire and La Roque-Gageac offer a welcome rural escape and can have a more authentic feel.
When to visit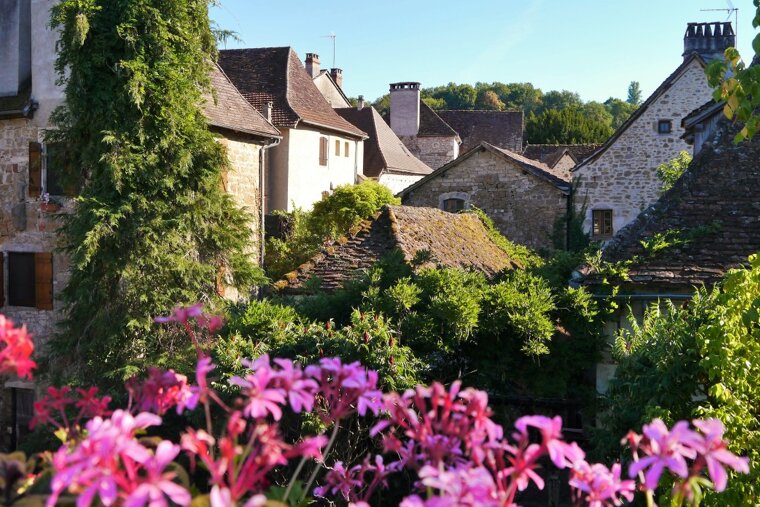 The region can vary dramatically depending on the time of year you choose to visit, and each time will have its own particular charms (and some cons too).
The summer months are without a doubt the most beautiful time to visit, especially the early months of May and June. Flowers will be in full bloom and those towns labelled 'Ville Fleurie' will shine their brightest. However, the downside of summer can be the crowds and the queues.
The autumn months of September and October are certainly some of the best months to visit the region; the crowds begin to thin, queues are shorter and the bonus is temperatures are warm - in the late twenties or early thirties.
Learn to stroll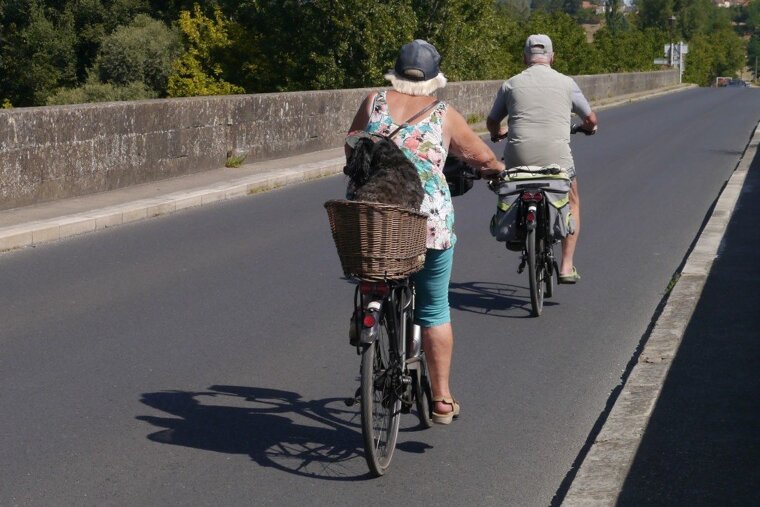 This is probably the top tip of all the top tips. There is literally so much to see and to do in the Dordogne that you don't want to rush it...you might miss something. Strolling will also help conserve vital energy for more exploring, your day will become a lot easier and more relaxed, and it'll start to feel more like that all important holiday. Just make sure you keep topping up the spf50+ to stay protected whilst doing all that wandering around.
Take a wrong turn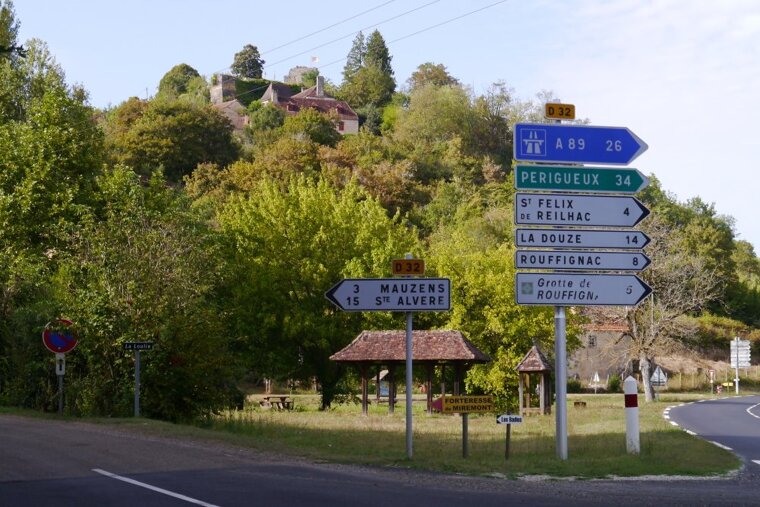 This is inevitable. It can be easy to miss signposts, so don't be surprised if you find yourself facing the opposite direction. The winding roads of the Dordogne will have you turned around so many times that won't know which way is up. But fear not - enjoy the detour and take a more scenic route to your destination (there will be a signpost somewhere!), or double back and get back on track.
Location
Dordogne, Dordogne