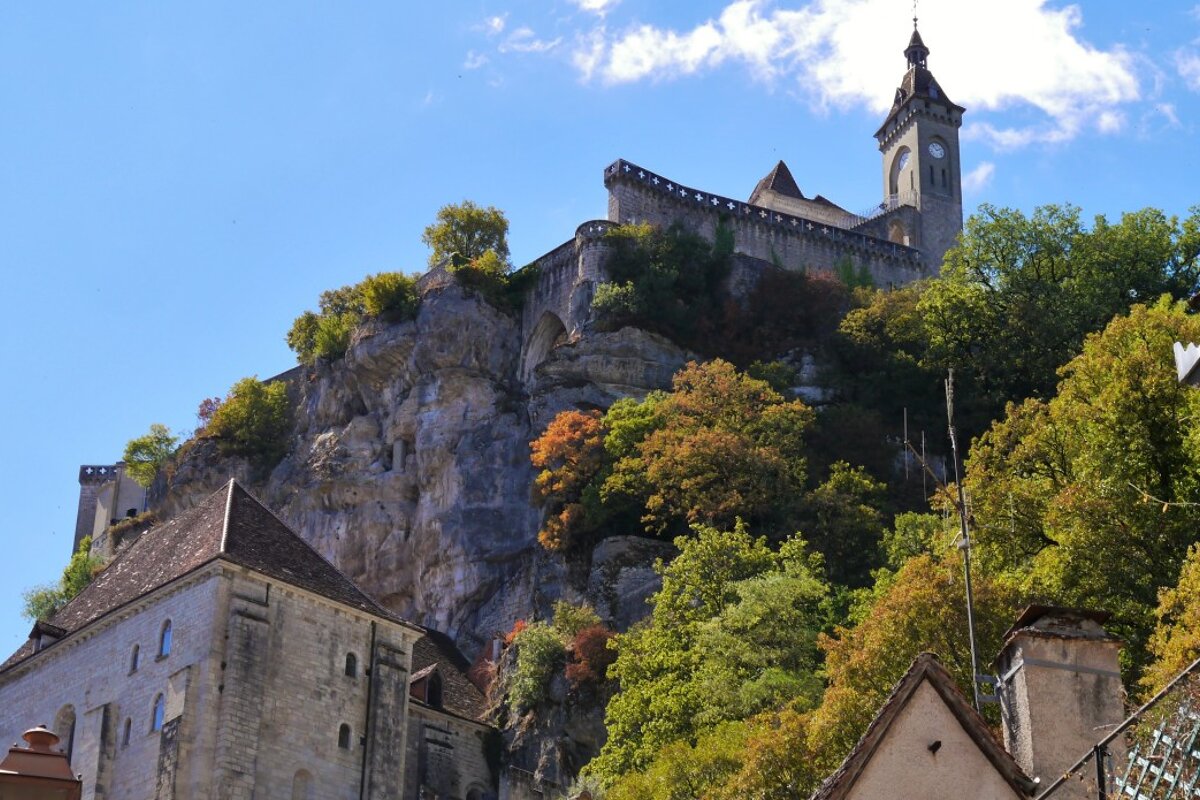 June in Dordogne: What's On & Weather
Wine and musical culture
As with most months in summer, June starts off the season with wine and song.
Wine, cheese, classical music and the nationwide Fête de la Musique make up the June calendar in Dordogne. Here are some of our top picks this month.
What's the weather like in the Dordogne in June?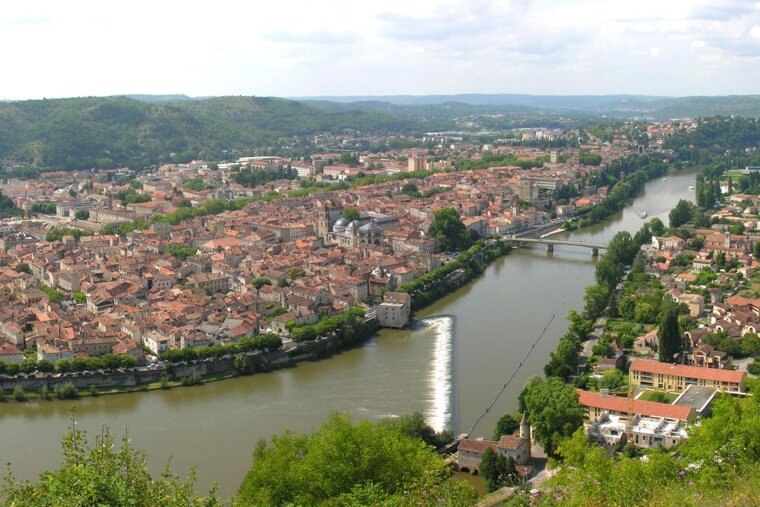 June sees temperatures continue to rise as the summer season gets going. Daytime temperatures generally reach a high of 24°C and drop to around 18°C in the evenings. The average rainfall is two days. The sun rises around 06:00 and sets around 21:00, offering 15 hours of daylight to play around in.
What's on in the Dordogne in June?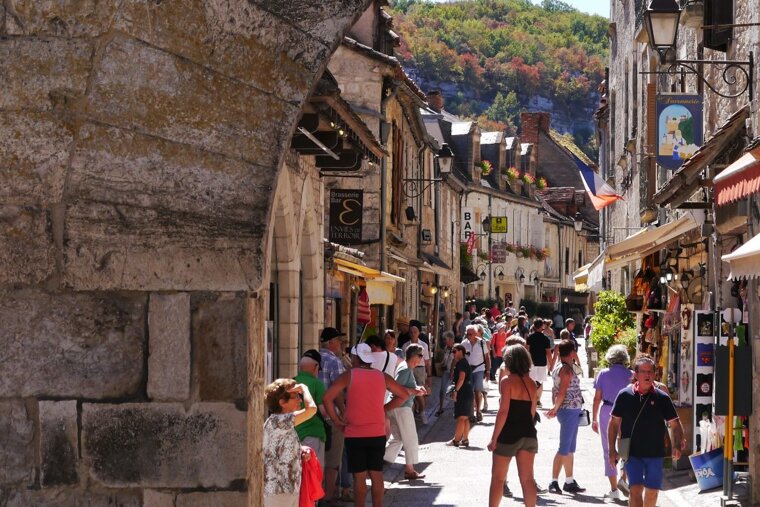 Classical Music
The perfect start to the summer in country's most famous wine region brings music and wine together at the Grandes Heures de Saint Emilion. Hosted on various dates in May, June, July and September, these classical music concerts are held in the beautiful wine estates of Saint-Emilion. Reservation in advance is essential.
Fête de la Musique
Next up is the ever popular Fête de la Musique, an event celebrated across the whole of France on 21st June. Launched in 1982 by the French Ministry for Culture, the Fête is different from a music festival in that all the concerts and performances are free to the public and none of the artists are paid. Authorities waive normal licensing laws, allowing the revelry to continue as long as there are people with the stamina to enjoy it. It is definitely one of the not-to-be-missed events of the summer social calendar.
Jazz
Ending the month with some music the Montauban en Scenes festival (formerly Jazz a Montauban) will bring you live jazz in the beautiful of the Jardin des Plantes in Montauban. With an impressive 30-year history this event has adapted to the times, trying to accompany the changes in the jazz music scene.
Things to Do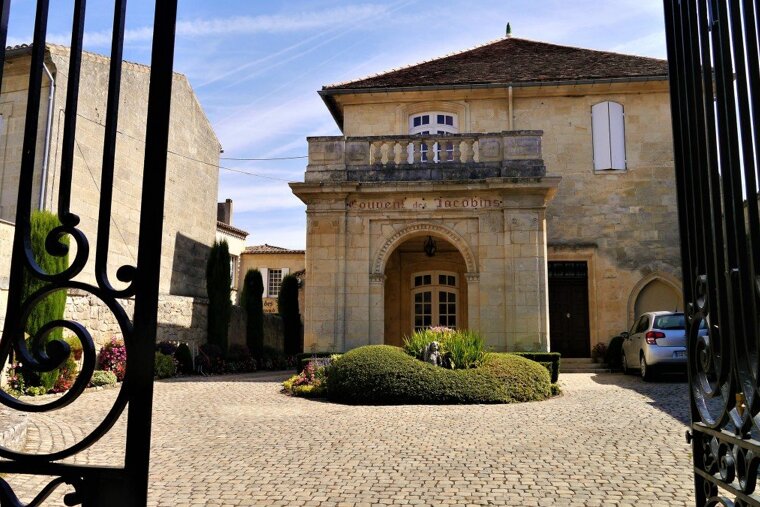 Cheese
If you need something to accompany your wine then the cheese festival of Rocamadour should be your destination. The Fête des Fromages Fermiers of Rocamadour is a popular event and includes traditional music and feasting as well as the obligatory cheese tasting and prizes for the best farmhouse cheese. A chance to shop at a wonderful cheese market as well being able to taste all the wares. ​
Garden Festival
The first weekend of June brings us the Cahors Juin Jardins - Cahors garden festival. Both public and private gardens will open for you to enjoy in this beautiful city filled with art, culture and hidden spaces. There will also be several exhibitions in galleries on the theme of gardens and gardening. The perfect time to see Cahors in full bloom.
Markets
Some markets in Dordogne are held week in, week out, throughout the year. However, many more pop up in towns and villages all over the valley in July and August, especially farmers' markets with produce fresh from the farm.
There are also night markets, usually starting late afternoon and lasting into the early hours of the following morning - these are a fun night out with kids up past bedtime and accordion music and laughter drifting on the breeze. Tuck in and enjoy the festivities.
Alternatively you may be after a rummage and a bargain at a brocante or vide-grenier. The upmarket ones feature antiques and professional dealers, whereas elsewhere you'll find a village car boot sale with locals getting rid of stuff. Generally held on Sundays, get there early with your elbows out for that must have take home treasure. You'll find more information at the tourist office, or keep an eye out for signs whilst driving around.
Wine and history
Saint Emilion hosts an annual festival, the Fête de Printemps, celebrating the wine and heritage of the medieval city. The Jurade, the Saint-Emilion wine brotherhood who historically had administrative rights over the town, parade through the town in traditional crimson robes reminiscent of the all-powerful aldermen of centuries past. For a touch of history with your glass of red, this is one event not to miss.
Local Cuisine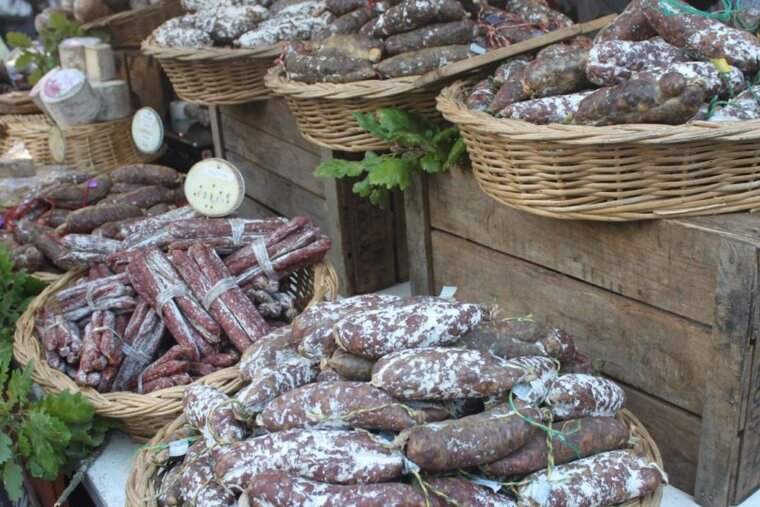 As one of France's most important food regions, no visit here would be complete without tucking into some genuine local cuisine, whether it be a local café's plat-du-jour or a top-notch restaurant's tasting menu. Paired with a fine local wine, it's the perfect excuse to indulge.
More inspiration...
Plenty going on and with the warmer weather and outdoor activities to enjoy, Dordogne is a fine choice for a holiday in June - check our Events Calendar for a full run down. If you are looking for accommodation for your stay then check out some of our favourite hotels.
Location
Dordogne, Dordogne