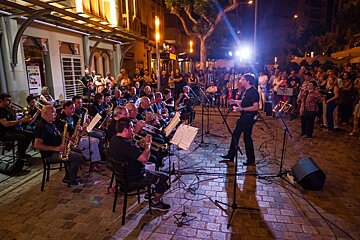 Fête de la Musique, Dordogne
Music festival celebrated across France on the summer solstice
The Fête de la Musique is a celebration that takes place every summer solstice on 21st June in cities, towns and villages across France.
More than a music festival, the Dordogne Fête de la Musique is a free event that spills out from the bars and restaurants onto the streets and encompasses every type of music imaginable, from local amateur teen bands to professional classical musicians, from club DJ's to traditional folk bands.
Launched in 1982 by the French Ministry for Culture, the Fête is different from a music festival, in that all the concerts and performances are free to the public and none of the artists are paid. The Fête de la Musique is now celebrated all over the world, where it is more commonly referred to as World Music Day.
Fête de la Musique is one of those certain nights throughout the year when the French authorities waive normal licensing laws, allowing the revelry to continue as long as there are people with the stamina to enjoy it – it is definitely one of the not-to-be-missed events of the summer social calendar.
For more details of programmes please visit their website directly. Programmes are not normally available until June at the earliest. You should also check with your local tourist office or your hotel for details of events near you.
Where and when
Starts around midday, continues late into the night.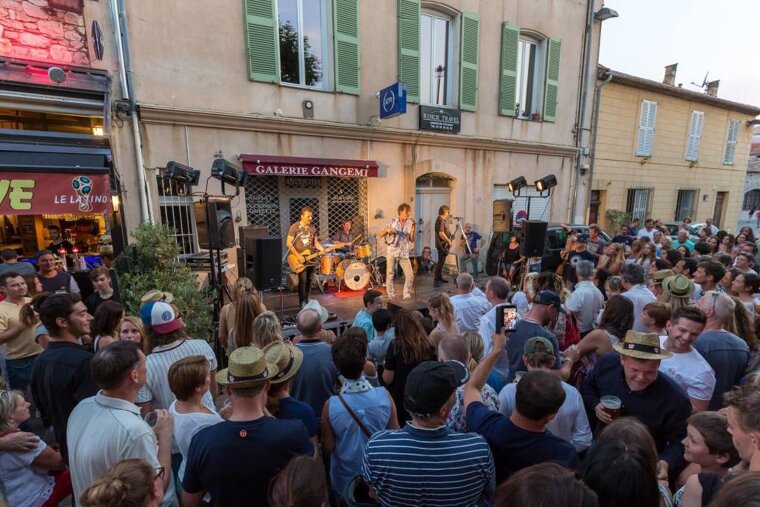 Venue
Most bars and restaurants
What to see
Have a wander round town throughout the day to soak up the atmosphere, and later on enjoy the carnival atmosphere and dancing in the street until the small hours.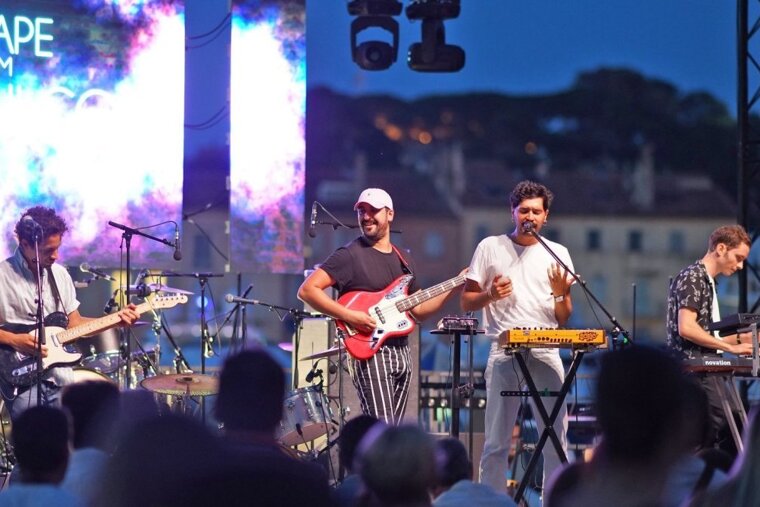 History
This annual celebration first took place in 1982 in Paris, initiated by the French Minister of Culture at the time. La Fête de la Musique has since spread across France, and is also celebrated in approximately 120 other countries around the world.
Participants
Free event, with music to suit every taste.
Location