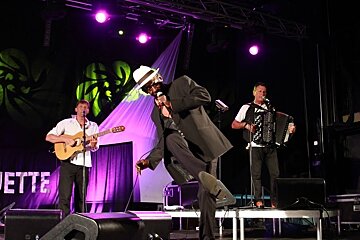 © JCB, Africajarc, Cajarc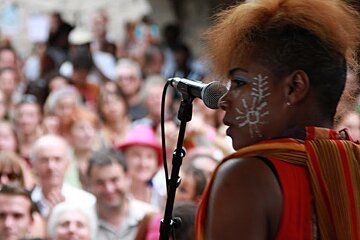 © JCB, Africajarc, Cajarc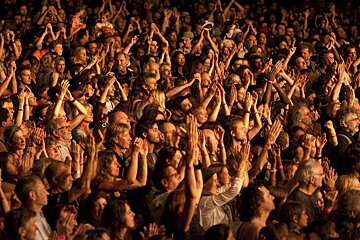 Africajarc, Cajarc
Festival and celebration of African culture
Cajarc holds a four day celebration of all things African. As well as African music, there are literary events, dance and theatre performances, film screenings and a craft market.
All the arts and all the Africas are represented during this festival and the village of Cajarc offers a beautiful setting to submerge yourself in African culture for the weekend.
Where and when
Annually towards the end of July.
History
Since its inception in 1999, the festival has established itself gradually as one of the first festivals of African cultures. Today all the big names of the African music scene and the greatest writers attend.
Location