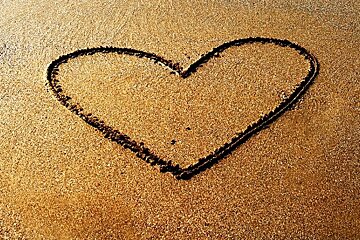 Valentine's Day in Dordogne
Celebrate Saint Valentine's Day in Dordogne with a romantic getaway
If you're looking for a special way of celebrating Valentine's with a loved one then Dordogne is a great choice for a romantic getaway.
First off you want to be sure you've got yourself somewhere nice to stay so begin by browsing our choice of hotels, then if you're thinking of a romantic dinner for two take a look at our selection of restaurants. All the restaurants separate their tables into cosy little love nests, perfect for dining á deux.
Boring as it is, it's important to be organised to avoid disappointment - don't forget to book your table in advance or those whispered sweet nothings may turn to tears before midnight.
If you fancy something different then perhaps a romantic activity is the thing for you, or if you're single and looking for love, then there will be plenty of bars open - so put your lucky pants on and check out the local bars & clubs.
Dates for this event
February 2024
February 2025