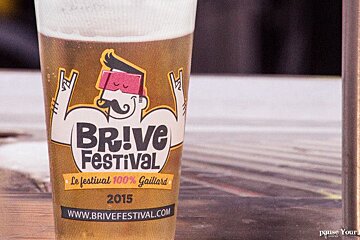 Brive Festival
Music, dance and beach sports festival
This beach party kicks off in Brive in late July each year and is a summer festival of music and dance.
With a constantly expanding and varied programme, this event presents a mixture of international headliners as well as young, up-and-coming local talent. It also hosts an array of sporting events such as beach football and badminton on the specially created beach in the centre of Brive.
Watch this
Where and when
Parc des trois provinces.
Location